Create a luxurious home by combining beauty, elegance, sophistication, and functionality. Add bespoke elements in every room which live in harmony with the surrounding space, enriching it with a sophisticated presence. Our professional design services at Eurofit will upgrade your home with tailored finishes using our experience, resources, and creativity throughout the process.
The passion we pour into our work will transform your home into a cosy and sophisticated living space.
Built-in cupboards are tailored to your style and needs creating a masterpiece in your home design. We model a modern space with LED lighting, elegant sliding doors with clean lines and smart storage. At Eurofit, we will create your dreams with taste.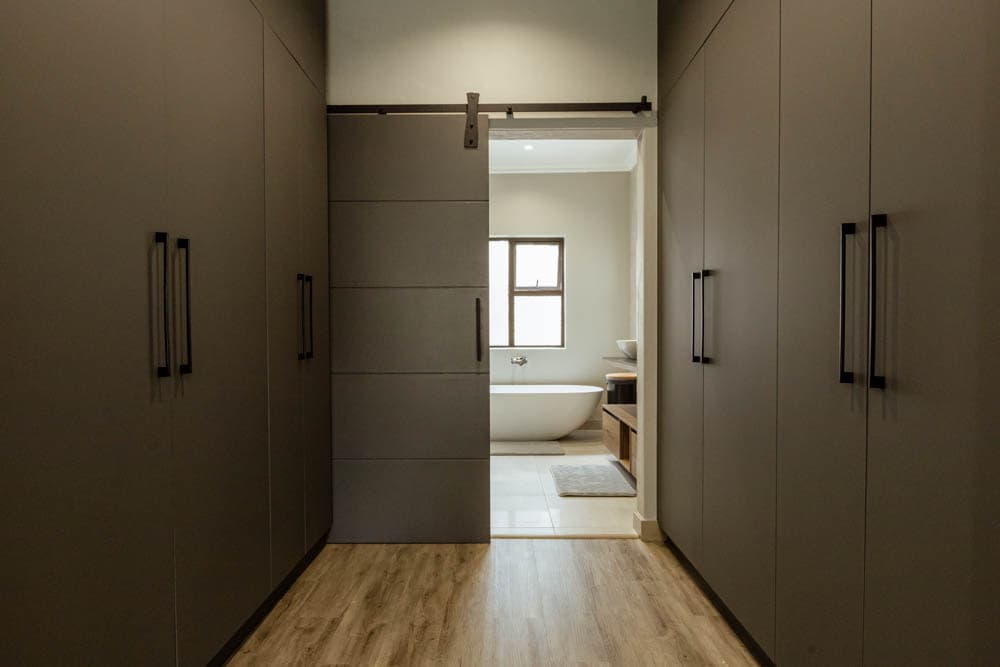 Vanities
Our bathroom vanity designs are distinguished by a linear and elegant style to create a leisurely intimate space. Each bathroom is designed with the latest trends in modern bathroom styles using a variety of quality materials and opulant finishes. It is perfect for anyone who loves exclusive styles.
Bespoke Handcrafted Furniture
Our bespoke nature is embodied in all our work, and we invest in creating the most luxurious finishes on all the furniture we produce. Our workshop meticulously crafts with a passion for aesthetics and functionality.
General
Every design idea is created to dominate the scene with an original and exclusive touch to the home office, bar or any outdoor area. For more diverse spaces, complete your home with custom designs that fit your style with built-in fridges and wine coolers so you can entertain like a pro.
Ready to design your dream kitchen?
Book a free consultation and get started today.