Kitchen Remodelling Package
We offer turnkey renovation services for all projects. If your kitchen design calls for the relocation of walls, new plumbing, electrical, painting and fresh new tiles, we can help. Our team will handle all the additional renovations your kitchen will need.
Remodelling your kitchen is one of the best ways to organise your house. You not only get to make your space more functional, but you also get to give your house a fresh look.
Transform dull into luxe with Eurofit. Renovating your kitchen and beyond has never been easier!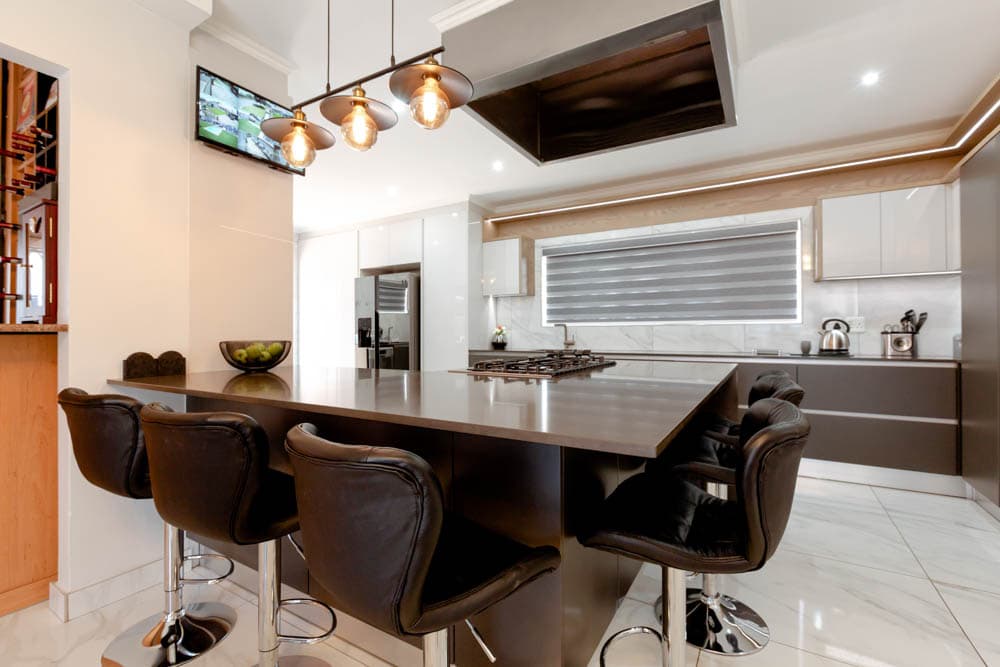 Ready to design your dream kitchen?
Book a free consultation and get started today.