Our designs are modern in the best sense of the word. Quality design and taste will always be in style and relevant that is why Eurofit is one of the leading creators of Natural Stone, Porcelain, and Granite worktops. Our in-house division can provide heat-resistant, scratch-resistant, and eco-friendly worktops for your home with unmatched durable quality. No two kitchens of Eurofit are the same with our wide variety of colours and materials to choose from. We guarantee it!
Engineered Quartz is a modified natural quartz worktop. Quartz is durable, heat-resistant, and scratch-resistant. Our team fabricates and installs all major kitchen worktop brands. Our products have a wide range of colours, grains and textures.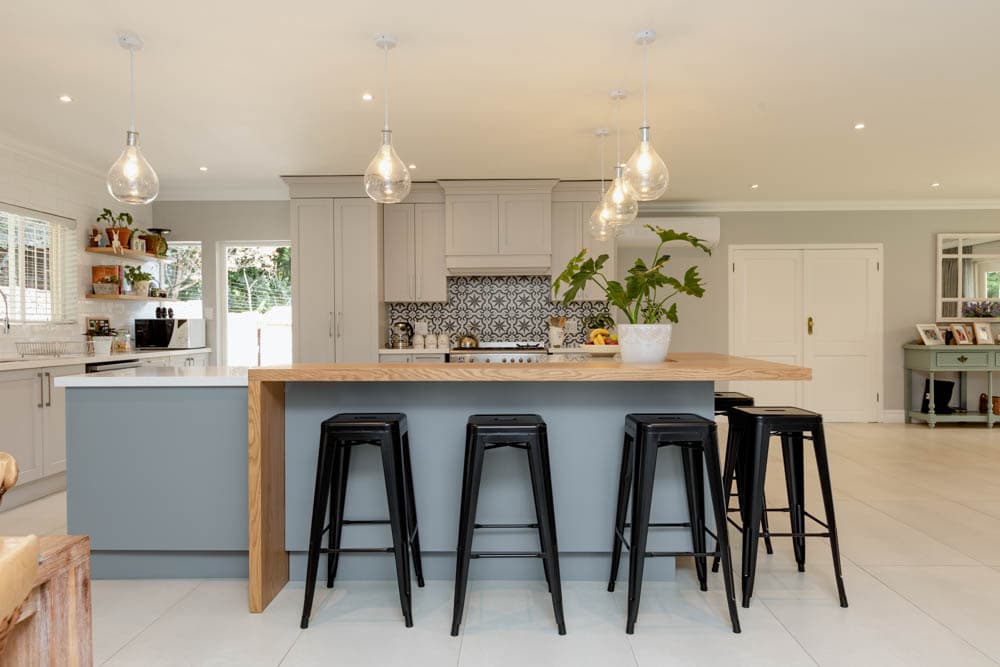 Solid Wood | Veneer | Resin
Wood worktops add warmth and natural beauty to your kitchen. This finish creates a rustic or luxurious look for a wide range of kitchens. We seal all wood worktops during installation so they're hygienic and heat-resistant with a 15-20 year guarantee on premium quality.
Granite | Onyx | Marble
We offer Granite, Onyx, and Marble kitchen worktops. Each stone is unique in colour and grain. Stone worktops are heat-resistant, scratch-resistant, durable, and hygienic.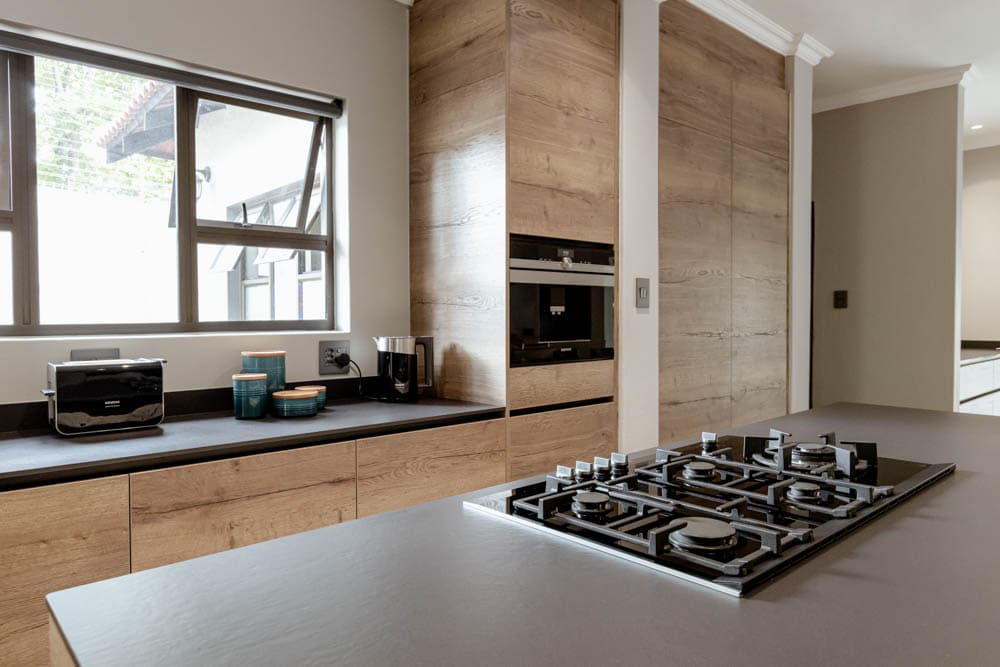 Ready to design your dream kitchen?
Book a free consultation and get started today.