By choosing Eurofit, you can rest assured that you are investing in the highest standard of products by a local manufacturer. Testament to the quality of our craftsmanship and intricate detailing that we have become trusted for over decades, we are proud to be members of the prestigious Kitchen Specialist Association (KSA). This means we are committed to offering high-quality products and services at all times.
Our designers will create a concept that exceeds all your expectations with an atmosphere you imagine your dream home having. Our in-house kitchen and bathroom cabinets, vanities, worktops, appliances, plumbing, tiling and more are produced all in one place to make your dream a reality.
Make your house more functional or simply more beautiful with the finest craftsmanship you need to fashion a home you can be proud of. At Eurofit, we design functional, stylish spaces with luxury finishes.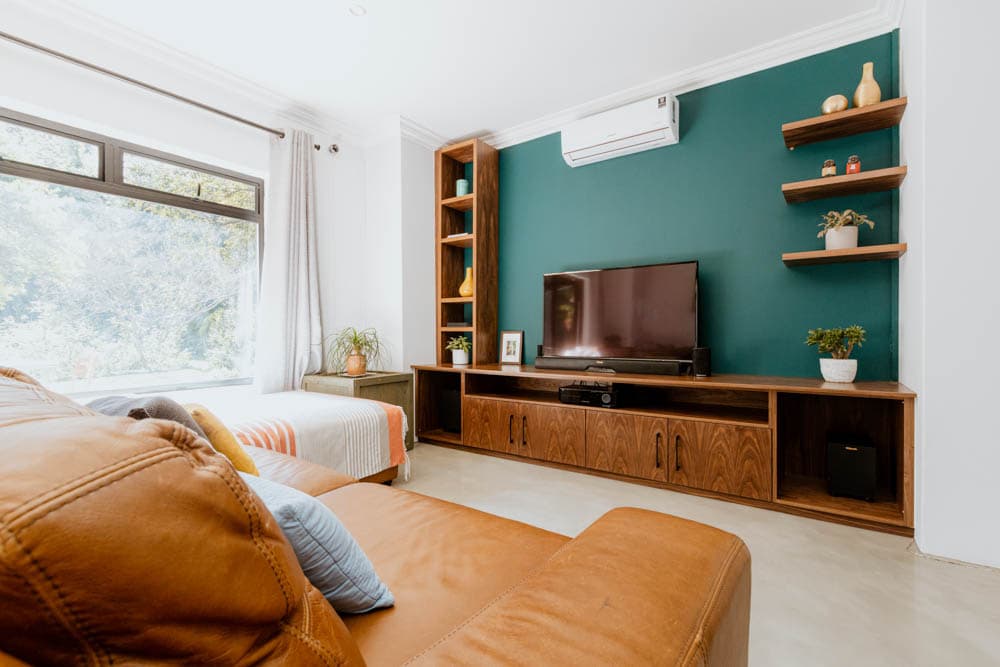 Our design consultants are available whenever you are ready. Visit us at our showroom, online, or in person. During the design meeting, you will share your ideas, budget, and thoughts with our designers. Discuss your design needs, colours, and materials.
Then our designers will get to work:
We will create a 3D rendering based on your specifications using the latest design software.
We will send you a quote within 48 hours after you have approved the 3D
render. After approval, our factory will produce the design.
Our factory is located in Honeydew, near Lanseria. Our products are manufactured using only quality materials of the highest grade.
Our one-stop shop guarantee ensures a seamless and painless installation process. Eurofit is dedicated to making your dreams of luxury a reality.
years on hinges & runners
It is easy to tell the difference when you walk into a Eurofit designed kitchen. Quite simply, we redefine luxury kitchens and beyond. With almost any style possible, we create something unique every time. Browse our wide range of work and see for yourself.
Ready to design your dream kitchen?
Book a free consultation and get started today.